Liquid BioCell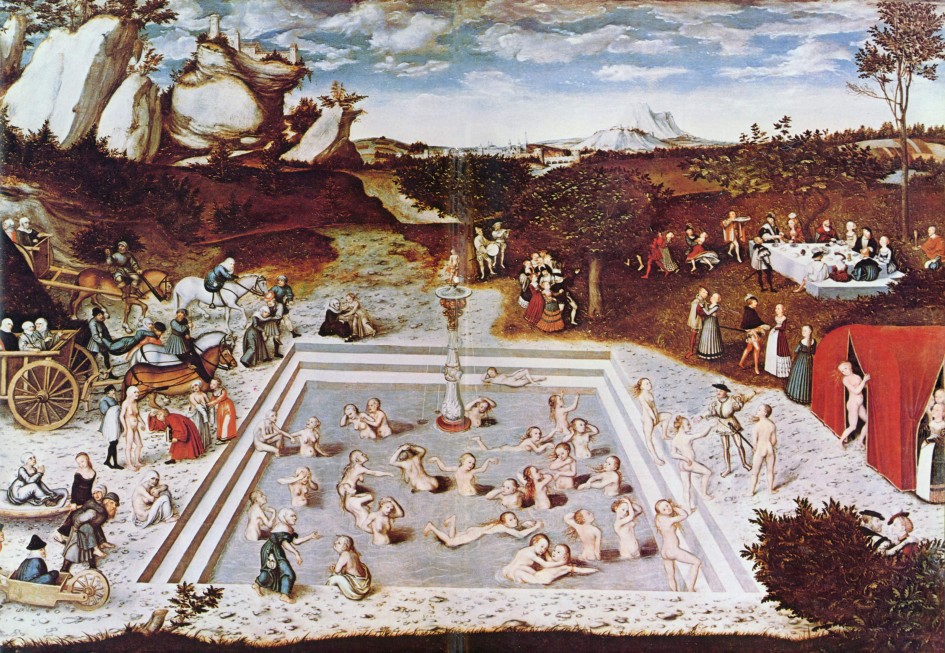 Liquid BioCell is so unique it has 7 different national and international patents. The product has so many different health benefits that it can only continue expand and help more and more people and their pets who need it. The product line currently includes four different the consumable Liquid BioCell collagen blends- LIFE, Skin, Sport and PURE. There is also a topical cosmetic grade collagen skin care line for face, body, eyes and lips.
You can purchase Liquid BioCell from me at retail or wholesale. Jusuru now offers a 90 day money back guarantee on your product if you are not satisfied with your results. I love that.
If you are interested in building a business with me, contact me and I can tell you my story and why I chose this company and product to take me where I want to go. For additional information or to order product you can click on the photo link located in the right side bar.